Welcome to where our network of agencies forms the beating heart of the world's most successful marketing campaigns, partnering with globally renowned brands.


We're not just about data and technology; we're about people—our people, the best in the business.
Our team doesn't just understand marketing; they get it. They comprehend our clients' businesses, commercial objectives, and how to leverage data, technology, and insights for outstanding results.
This is why we're the trusted choice for the world's top brands.
We're not just client-first; we're people-first. We're a restless, ambitious bunch excited about the future, and we've been at the top of our game for 30 years—and we're just getting started.
Trusted By The Best
AFO's companies work together to deliver the very best results for our clients every time.
Censuswide
Censuswide is an international market research consultancy with expertise across several key areas, including healthcare, corporate, international and consumer research.
We keep our clients front and centre of every project, partnering with insights, communication and marketing teams in the world's most respected companies to capture thoughts and opinions from a significant number of audience groups through our network of panels in over 65 countries.
Sassy Create
Sassy is a global creative studio which works closely with the world's best-known brands, broadcasters, entertainment studios, artists, and creators.
Its success is built around a powerful in-house integrated model, which disrupts traditional service offerings to deliver across the communication spectrum – from creative development, production design, advertising, branded content creation, live entertainment & streaming, social-first content, global PR & distribution and photography.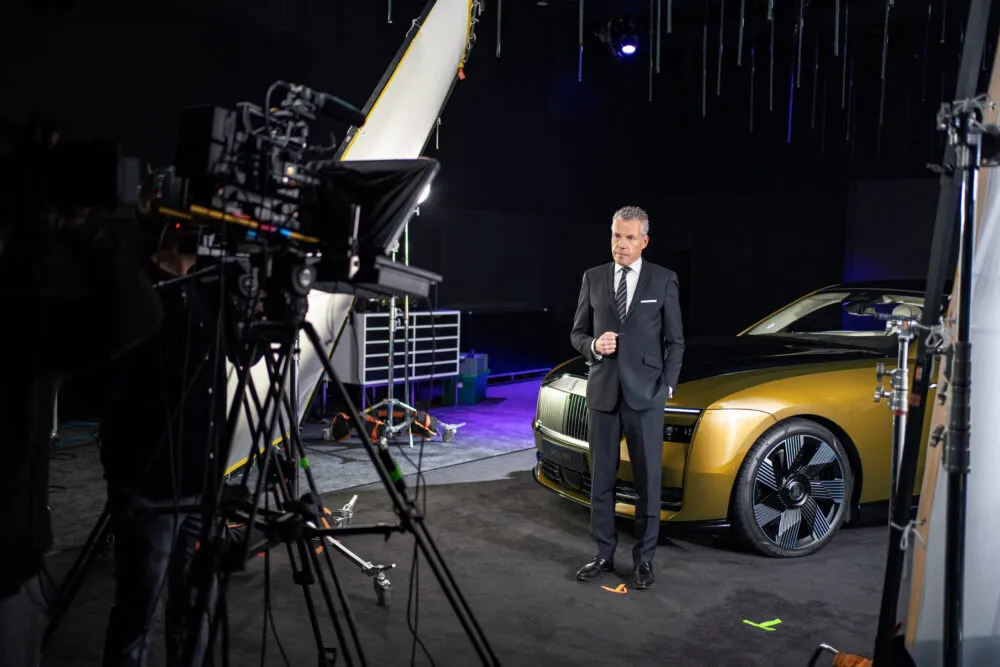 Through the I
Through the I leads the world in producing unique, standout, state-of-the-art online and hybrid events that engage staff, embolden brands, and increase reach and reputation.
We work with the world's biggest organisations on every major streaming platform, connecting brands with their audiences in the digital world.
Radio Newshub
Our award-winning journalists provide radio stations around the world with news updates, around the clock. They're powered by the Press Association, so clients know they can trust the news for accuracy, impartiality and quality.
Using tailor made bespoke technology, its team of expert journalists write and produce hundreds of national news, sport, showbiz and business bulletins as well as weather updates, event-based news and current affairs programming.
markettiers
markettiers is the undisputed number one broadcast PR specialist in the UK and beyond. For
more than two decades it's been working with clients to reveal their very best stories and with the media to deliver absolutely everything they need to broadcast them to the world.
Our team secure top-tier UK and international broadcast coverage across TV and radio, while also providing one of the most respected and expansive podcast offerings in the industry.
The ever-expanding facilities offered by our London, Manchester MediaCityUK, Brighton and Dubai teams include five in-house broadcast studios, plus market research capabilities and full brand consultancy services.
4DC
4DC is the first end-to-end strategic podcast consultancy to harnesses the power of
the world's fastest-growing content channel. We help brands tell penetrating, thought-provoking stories and connect with the people they care about most.
Our team draw on decades of media seeding and scripting experience and an unrivalled understanding of what makes millions of podcast listeners tick.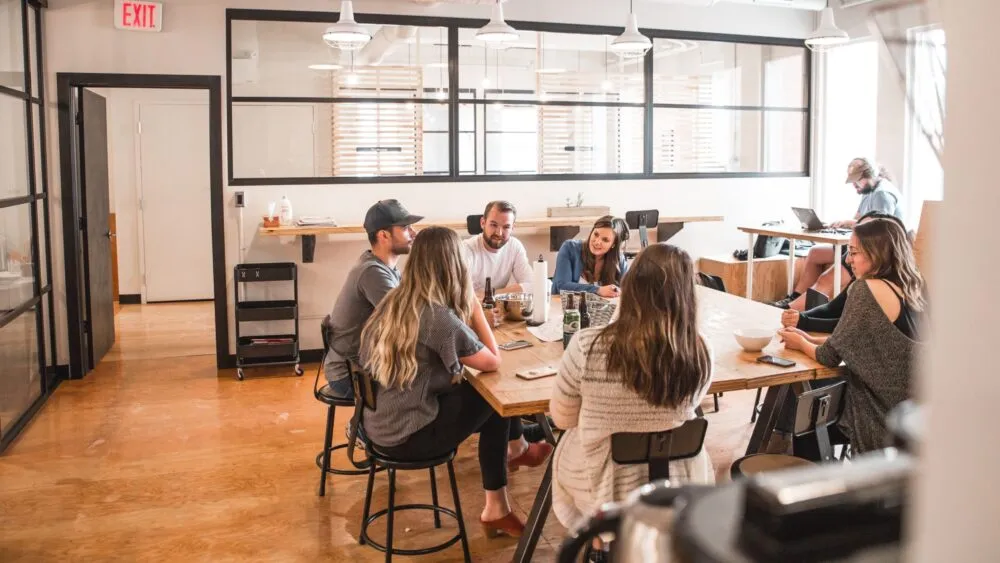 Opinion Matters
Opinion Matters is an award-winning performance-driven insight agency. We're experts in data solutions, marketing and PR – which means we'll unlock the information to ensure you understand and communicate effectively with your audiences every time.
We provide specialist sector knowledge and access to niche research panels and audiences – that will provide your brand with a real competitive edge, through business-based or consumer research, to market and product or service intelligence.
Our Team
AFO's Management Team has a wealth of experience across all areas of our businesses and work with senior management within our companies to ensure we exceed both our clients' and our employees' expectations every time.